Have you heard what the new Pantone color of the year is for 2015? Like you don't already know
right. Well if you know or not it's Marsala. Marsala is an rich earthy wine red. Soooo… rich browny red? It's kinda like red bricks or at least it would go perfectly with some. But really it is a beautiful color and is gorgeous in every place you see it and it's everywhere – fashion, makeup, interior design, etc.
Marsala is a subtly seductive shade, one that draws us in to its embracing warmth.

Leatrice Eiseman Executive Director Pantone Color Institute
I will say the color is seductive and luxurious looking however it can be fun and masculine too. Here's a card I made just for you using different shades of Marsala. I hope you like it :)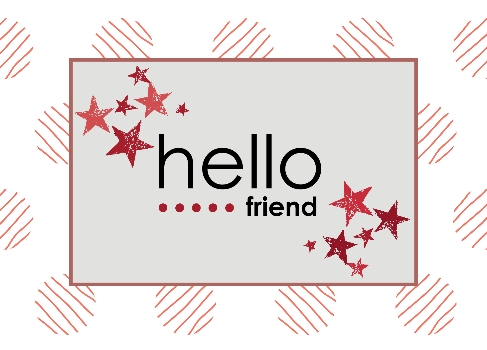 You can also save the card image and keep it for your own use. My gift to you. As always thanks so much for stopping by!