Stampin' Up! is having a fantastic Spool of Ribbon Give away this month!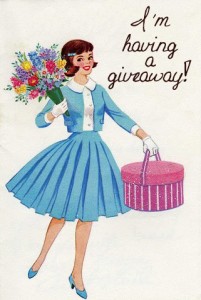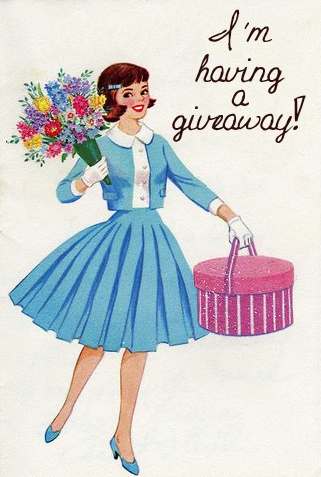 For EVERY $50 you spend in product you get a free spool of the new gorgeous 3/8″ Stitched Satin Ribbon.
This means that if you spend….
$50 you get 1 spool
$100 you get 2 spools
$150 you get 3 spools
$200 you get 4 spools
and so on and so on! Awesome right!
This ribbon comes in 5 great colours from the new In Colour Collection. So take your pick from Midnight Muse, Primrose Petals, Raspberry Ripple, Gumball Green and the happy Summer Starfruit. Or pick em all if you spend $250. Regular price is $12.25 each.
Hope all is well and have a Glittery Day!